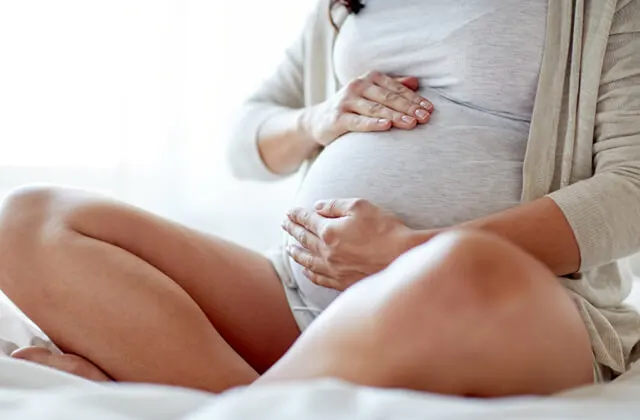 Prenatal Lactation Support & Education
The prenatal breastfeeding consultation is an educational meeting tailored to meet each mother's individual needs and concerns. This 2-hour meeting discusses latch, positioning, increasing milk supply, pumping, returning to work, and more.
GET STARTED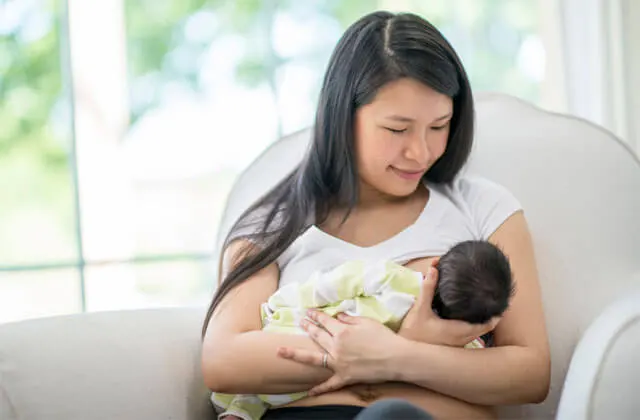 Insurance Coverage
We are proud to partner with The Lactation Network (TLN), an organization committed to providing mothers with the insurance-covered lactation care they deserve. TLN covers most PPO plans through Anthem, Blue Cross Blue Shield (BCBS), and Cigna. Click the link below to learn more and verify your eligibility.
CHECK MY COVERAGE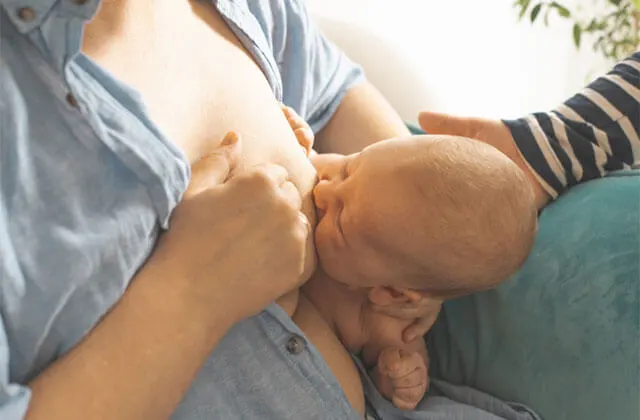 Initial In-Home Lactation Consultation
During an initial consultation, we'll take a complete history as well as pre and post-feeding baby weights. We'll offer assistance with latch and positioning and provide a written plan. This consultation includes two phone visits after the appointment for follow-up.
HOW IT WORKS